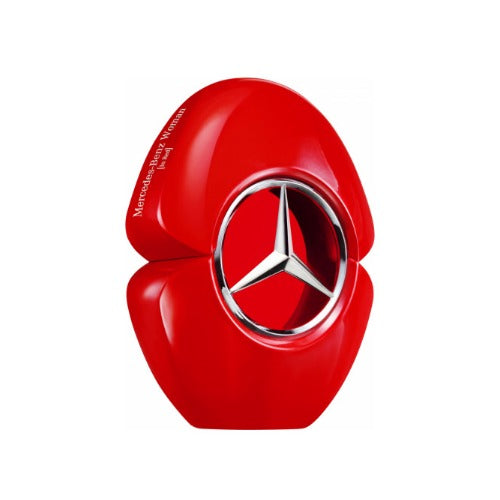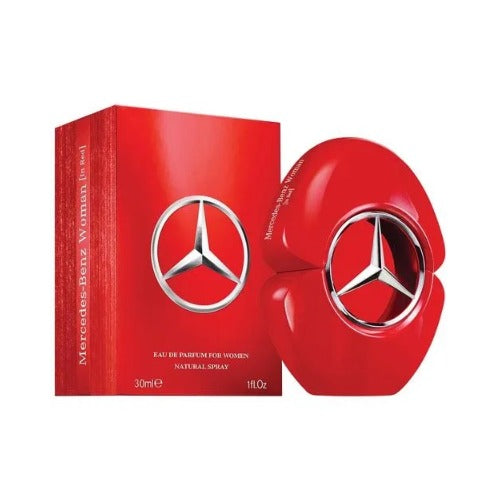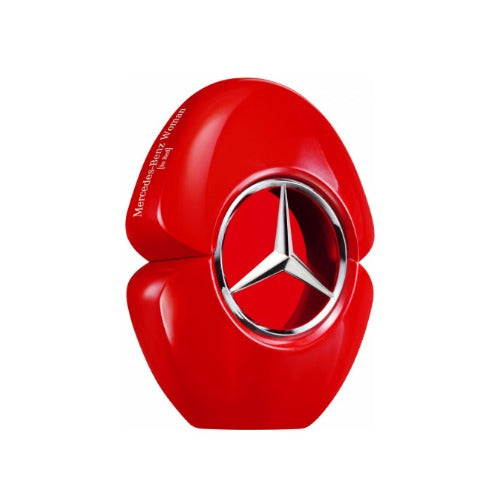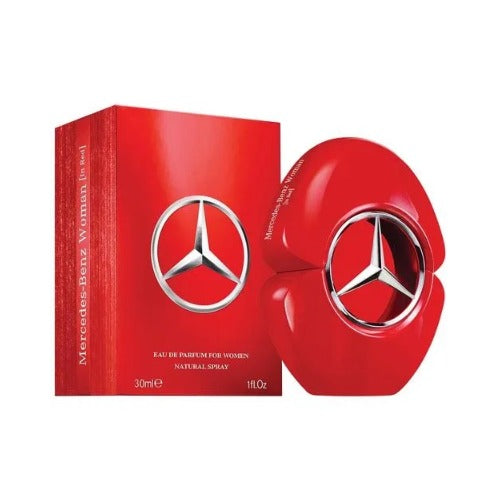 Mercedes Benz In Red Eau De Parfum For Women 90ml
Regular price
Rs. 8,300
Sale price
Rs. 7,500
Save Rs. 800
/
Tax included.
Free Delivery in 2 to 5 Days
Choose to add a Free Gift Wrap
Earn reward points & Get Extra Discounts
Mercedes Benz In Red is the perfect scent for the modern woman. This luxurious Eau de Parfum features floral and fruity notes, creating a sophisticated and timeless fragrance that will make you feel confident and stylish. Experience the freshness of Mercedes Benz in Red for the modern woman who loves to smell confident and stylish. Experience a long lasting aroma with every spritz.
Top Notes: Mandarine:

Middle Notes: Jasmine Sambac:
Base Notes: Sandalwood.
Manufactured By:  INCC 85 Avenue de Saint Cloud 78000 Versailies-France

Imported By: Beauty Concepts pvt ltd Vardaan  Suite No. 403 Camac Street, Kolkata-700016 West Bengal
Country of Origin : France
1. Are the product genuine?
All our products are sourced from the brand or the distributors of the brand. Also the average expriry date of all our products would be between 2 to 3 years. 
2. Can the products be returned?
Yes you can return the product if there is any manufactuiring defect or any in transit damage, due to courier handling. 
For the same you have to notify us within 48 hrs of receiving the shipment. Besides these perfumes cannot be returned as they are personal care items. 
3. Is Cash On Delivery available?
Yes we have COD (Cash On Delivery) service to most pin codes in India. 
For all COD orders there is a verification of pinched done before shipping the product. 
For more queries, please write to us from the below tab.